Determining the Cost of the HCG Diet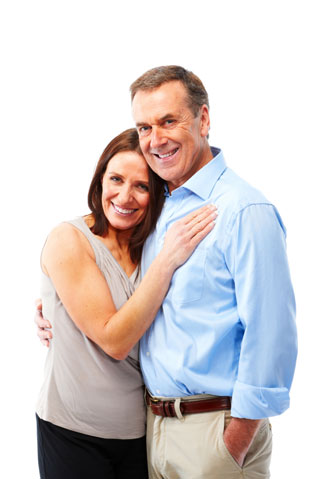 It is understandable if you are concerned at first about the HCG diet cost since a doctor must be contacted for a prescription for the HCG injections. If this seems as though it is going to cost more than buying a diet book off of the shelf, it will. There is no denying that there is a cost associated with the HCG diet, just as there is a fee for any type of doctor supervised weight loss program. The difference is that you will not also be paying for some company's pre-made, pre-packaged meals.
In the end, every diet has a certain monetary value associated with it. Some diets require an abundance of protein, making the cost spent in the meat department astronomical. Others demand the purchase of a complete line of meal replacement protein powders and vitamin supplements. By the time a couple of months pass by, a person could easily spend much more than the cost of HCG diet supplies and foods.
Determining how much does the HCG diet cost will ultimately depend on the total amount of weight a person wants to lose. Most people who need to lose less than 40 pounds can expect to do one cycle of HCG injections. More weight will require additional cycles, but each will come with a rest period of up to six weeks to allow the body to stabilize before continuing on with the rapid weight loss part of the HCG diet program.
Comparing the HCG Diet Cost to Other Diets
Weight loss may seem expensive, but just think about how much money was spent putting on all those extra pounds in the first place. The HCG diet costs are absolutely lower than some very drastic measures such as:
Gastric bypass surgery $23,000
Lap band $14,500
Sleeve gastrectomy $14,900
These prices are averages, and some areas of the country and doctors may charge less than the listed amounts while others charge more.
Comparing the HCG diet cost to other weight loss programs also turns up some interesting facts:
Jenny Craig can run a person anywhere between $2200 and $3300 over the course of 6 months on the Premium plan which includes some food
Nutrisystem falls between $2380 and $2590 for that same period of time with the Select plan that includes some food
Diets such as Weight Watchers, South Beach Diet, and Atkins are well over $700 each month in total expenditures
It is difficult to say how much does HCG diet cost because a portion of the money a person spends will go towards food. There are no prepackaged foods to buy. Everything will be purchased and made fresh. Most people state that their grocery and dining dollars shrink once they stop going through restaurant take-out lanes, ordering pizza, and buying junk food.
At Weight Loss Medical Center, the cost that we provide for the actual HCG injections will also include all necessary supplies. You will not have to go running all over town to gather the syringes, Sharps container for used needles, and alcohol prep wipes the way some other companies do. Everything for success is provided all at once. Our easy to follow shopping guide, meal plans, and recipes will make going to the grocery store and food preparation a breeze.
To learn more about how Weight Loss Medical Center can save you money and provide you with rapid weight loss, contact our HCG diet clinic today.