HCG Diet Clinics – Where the Goal is Weight Loss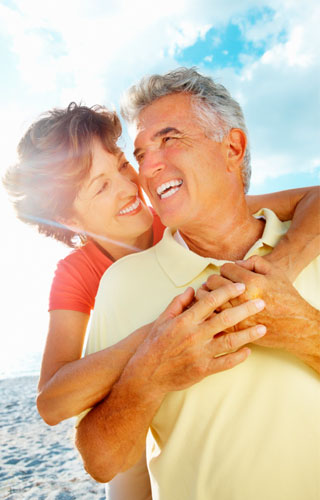 There can be quite a difference between HCG diet clinics. Some have only one purpose and goal in sight, and that is weight loss. Others offer adjunct treatments such as liposuction, Botox injections, plastic surgery, vitamin supplement lines, and even skin care products. It is essential for each person to think about what they are looking to get in the way of treatment and care before choosing the weight loss clinic to use.
Weight Loss Medical Center is a national HCG diet clinic that does not offer these other types of treatment. Our doctors do not administer Botox injections or perform surgical face lifts and tummy tucks. We are here to help people overcome the following issues:
Obesity
Food addictions
Cravings
Weight gain
Sluggish metabolism
By doing so, we are also reducing the risks of other serious health concerns such as:
High blood pressure
Stroke
Heart disease
Heart attack
Diabetes
Sleep apnea
High cholesterol
Our experienced HCG diet doctors provide the appropriate diet plan for each person who is ready to lose weight, put an end to unhealthy cravings, and learn how to eat better to keep the weight from returning in the future.
What to Expect from an HCG Diet Clinic
There is quite a bit that a person looking at losing weight should expect from an HCG diet clinic. When doing research, it is important to keep these factors in mind when deciding on the right clinic for one's needs:
How much experience does the doctor prescribing and supervising the HCG diet have?
What is supplied with the HCG diet kit? Here is what will be needed:

HCG medication
Syringes/needles
Vitamin  B 12
Alcohol prep wipes
Sharps container
Complete diet instructions
Directions for how to prepare and inject HCG and Vitamin B 12

Are recipes provided to help to make dieting enjoyable?
What type of support and supervision are provided during the program?
What are the results that the HCG clinic has achieved with their clientele?
Having everything included is important to make it easy to get started losing weight. We have heard about numerous HCG diet clinics that only send the powdered HCG medication and the bacteriostatic solution, but leave it up to the individual to go and gather all of the rest of their supplies from local pharmacies or medical supply stores. This is not only time-consuming it can be frustrating and costly at the same time. You should be able to expect to have everything you need for success right at the start of your program.
How to Find an HCG Diet Clinic
It is not difficult to find legitimate HCG diet clinics when you keep the following facts in mind:
This program should only be supervised by an experienced weight loss doctor
It is often best to stick with a clinic that focuses their efforts in one direction, rather than numerous different types of treatment
It is essential to have a clear line of communication with a medical advisor at the clinic in order to speak freely about any concerns and get the desired level of care
It is possible to make a choice between and local HCG diet clinic and one that is nationally based. On the local level, visits will be scheduled at regular intervals for the medical staff to check on the weight loss progress. National clinics conduct these consultations by telephone. If a high level of confidentiality is desired, a national clinic such as Weight Loss Medical Center may be the best choice. Please contact our clinic for a free consultation.